Functional Neurology at RightSPINE
What is Functional Neurology?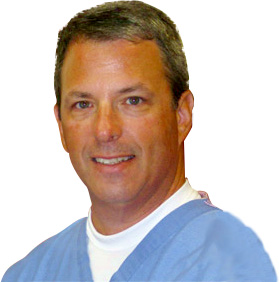 Typically, a functional neurologist serves in the same consulting manner as a medical neurologist. The difference is that the therapies or applications of a functional neurologist do not include drugs or surgery. As a result, certain conditions are more customarily seen by a functional neurologist as opposed to a medical neurologist, and vice verse. Specifically, we see patients with a variety of movement disorders, dystonia, post-stroke rehabilitation, and radiculopathy or nerve entrapment syndromes that are consequences of peripheral or central types of lesions. Functional neurologists can provide therapies and treatments as well as counsel when there is a diagnostic dilemma or a question of appropriateness of care regarding an individual lesion or scenario. (Carrick, 1998)
As mentioned above, a functional neurologist serves in a similar way as a medical neurologist. The difference is that a functional neurologist treats neurological disorders without drugs or surgery. There are a lot of conditions out there that, once diagnosed, have no conventional medical treatment or the treatment out there is not very effective. That's were we come in. Often times we are treating disorders or individuals for which there are no other treatment options. Most people have disorders in their body's function; they do not have true pathology. Conventional medicine only has the means to treat pathology. They are not taught to recognize and treat functional disorder. They end up using medications to control the symptoms of these problems without actually addressing what is causing it in the first place.
Thanks for visiting our site. We look forward to meeting with you in person and learning how chiropractic can fit into your health care goals. Give our Swampscott chiropractic office a call or click here to email us and we can arrange a time to explore your options!
CONTACT US »


Functional Neurology Swampscott | (781) 581-7300